Insights, Events & Press
Discover the latest insights, news and events for female leaders.
In this SlideShare, INSEAD takes a look at the persistent myths about women in business that need to be shattered and replaced with clear facts.
Organisations perform better when women have the same opportunities to climb the ranks and take a lead. Join the growing group of progressive companies that promote diversity in their top positions. Meet our women leaders.
Insights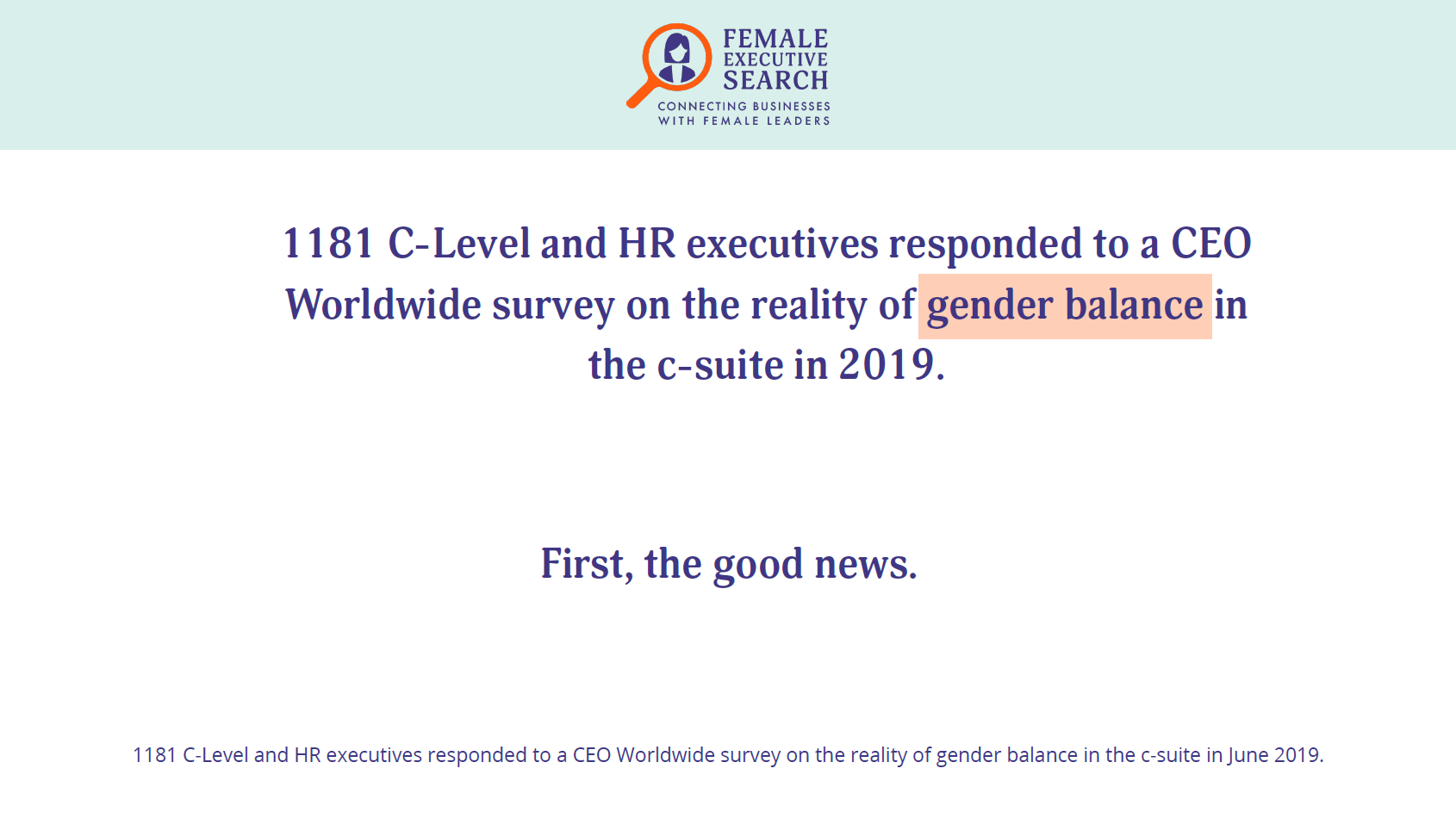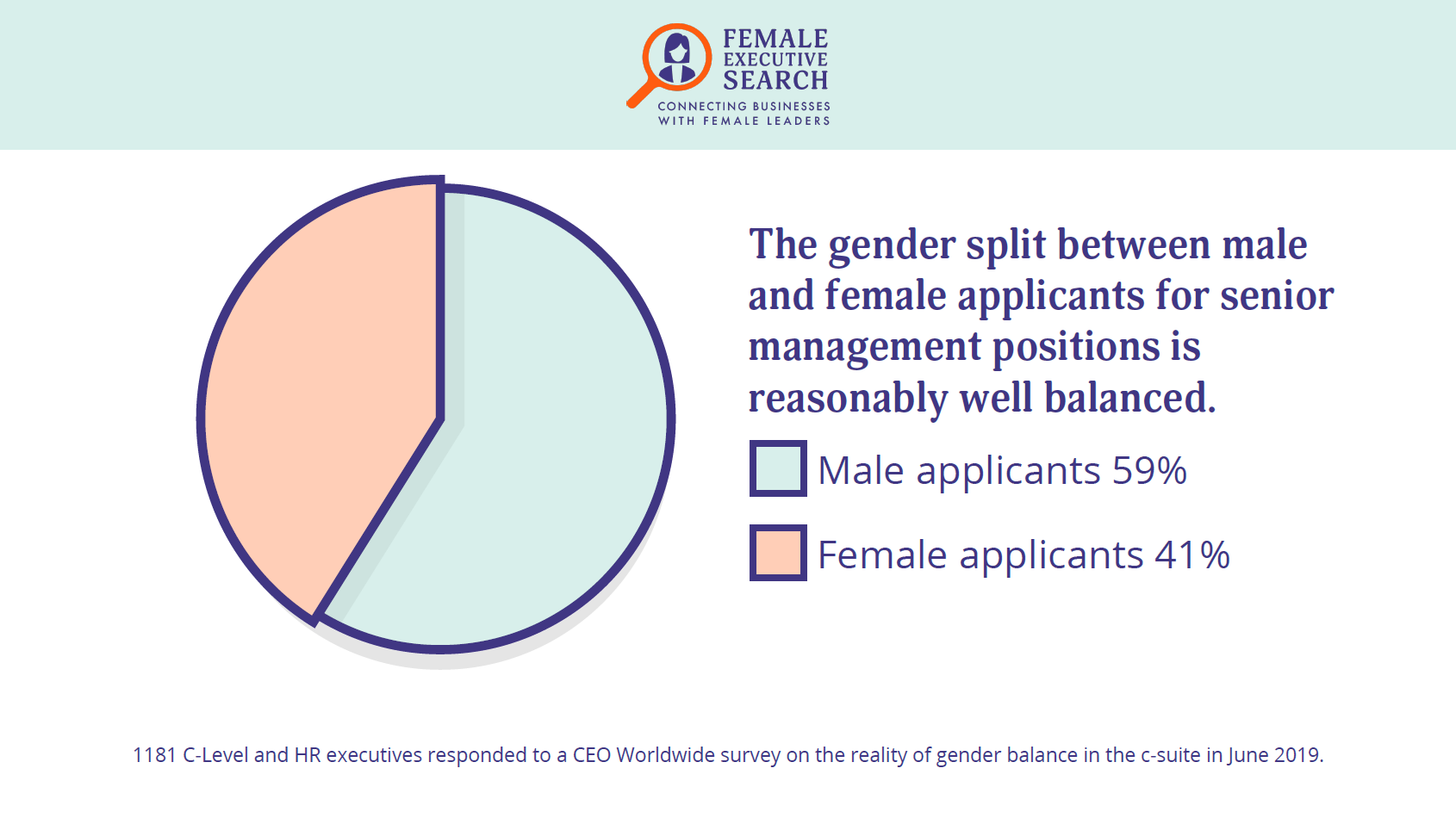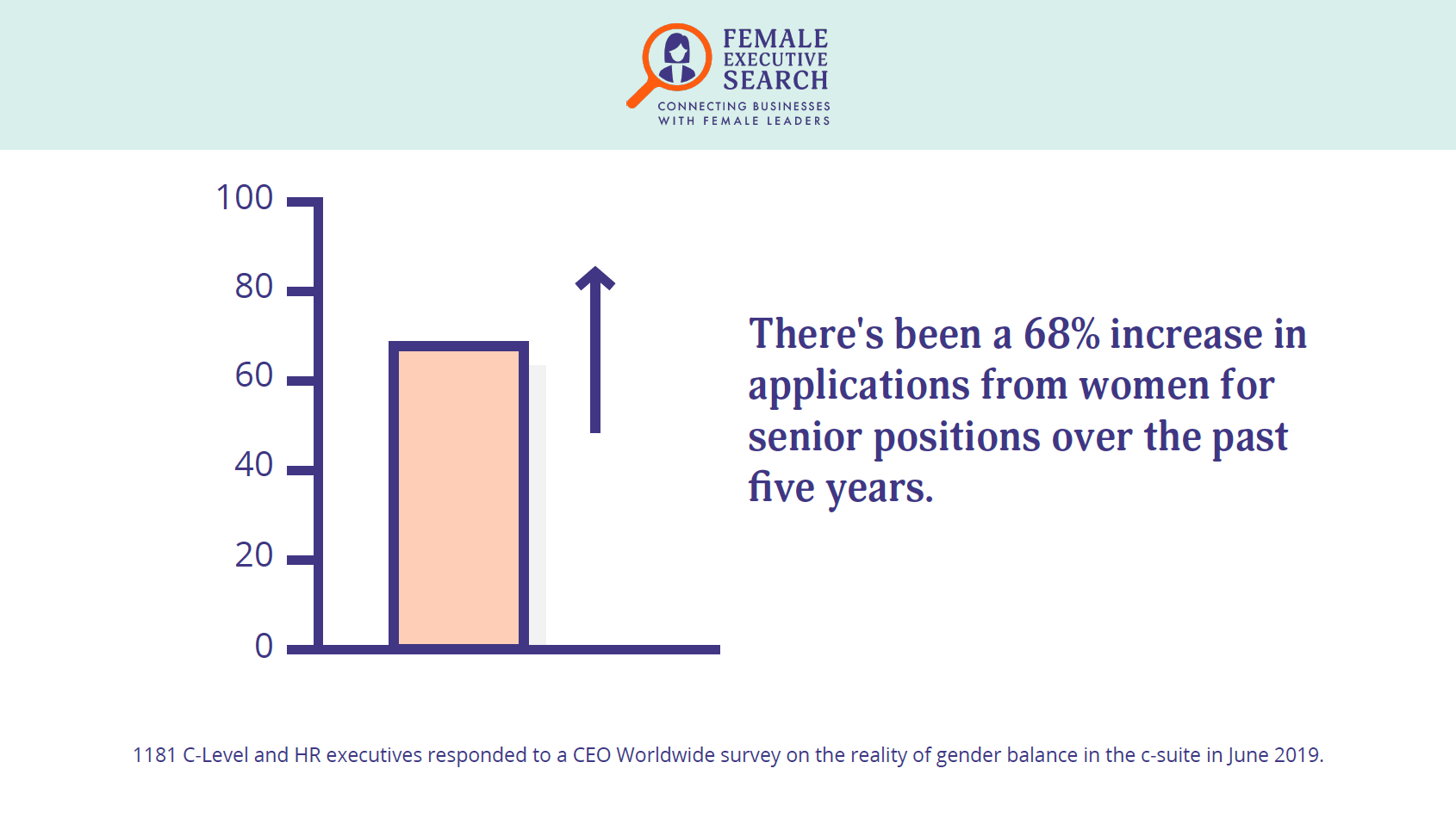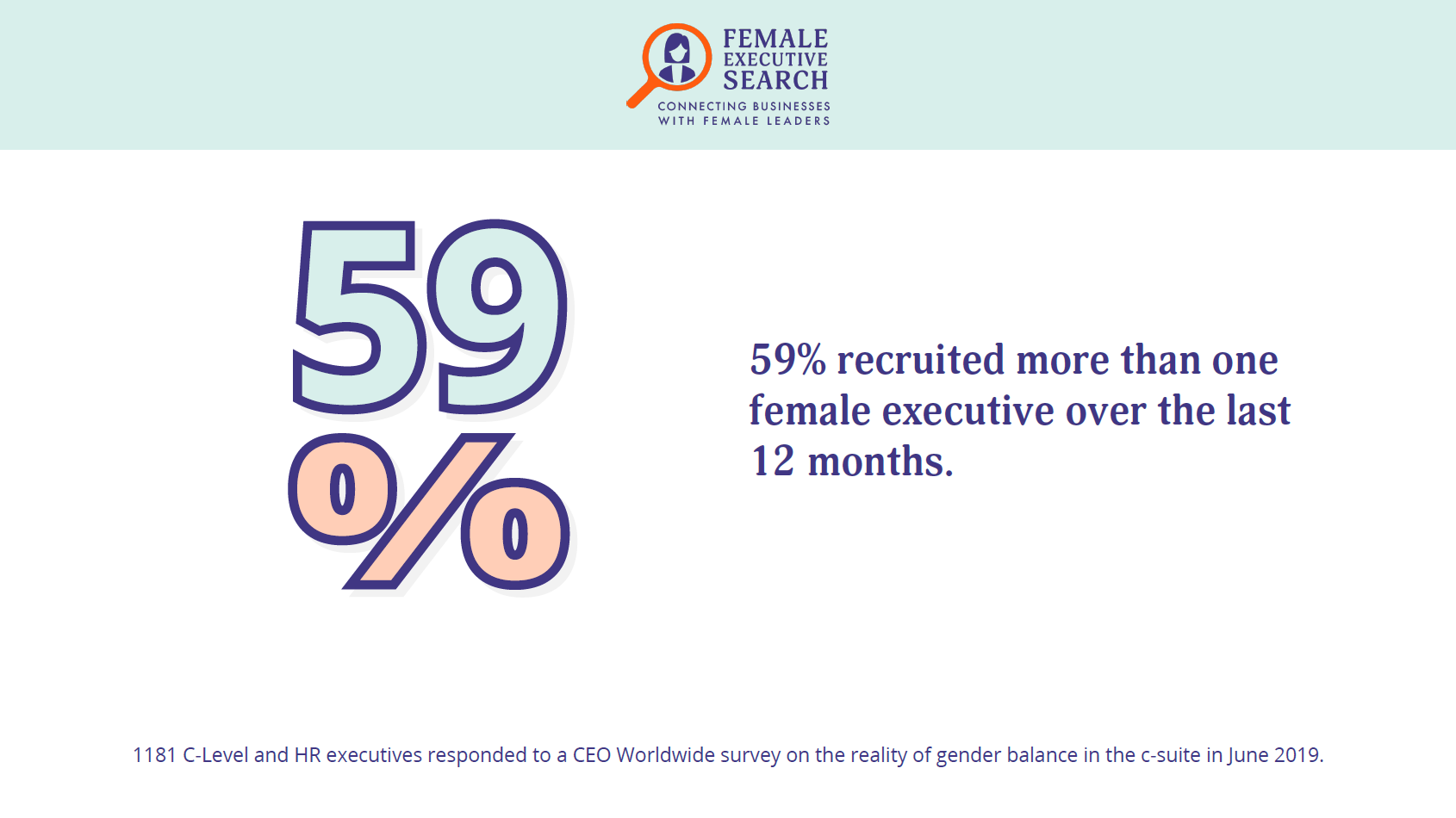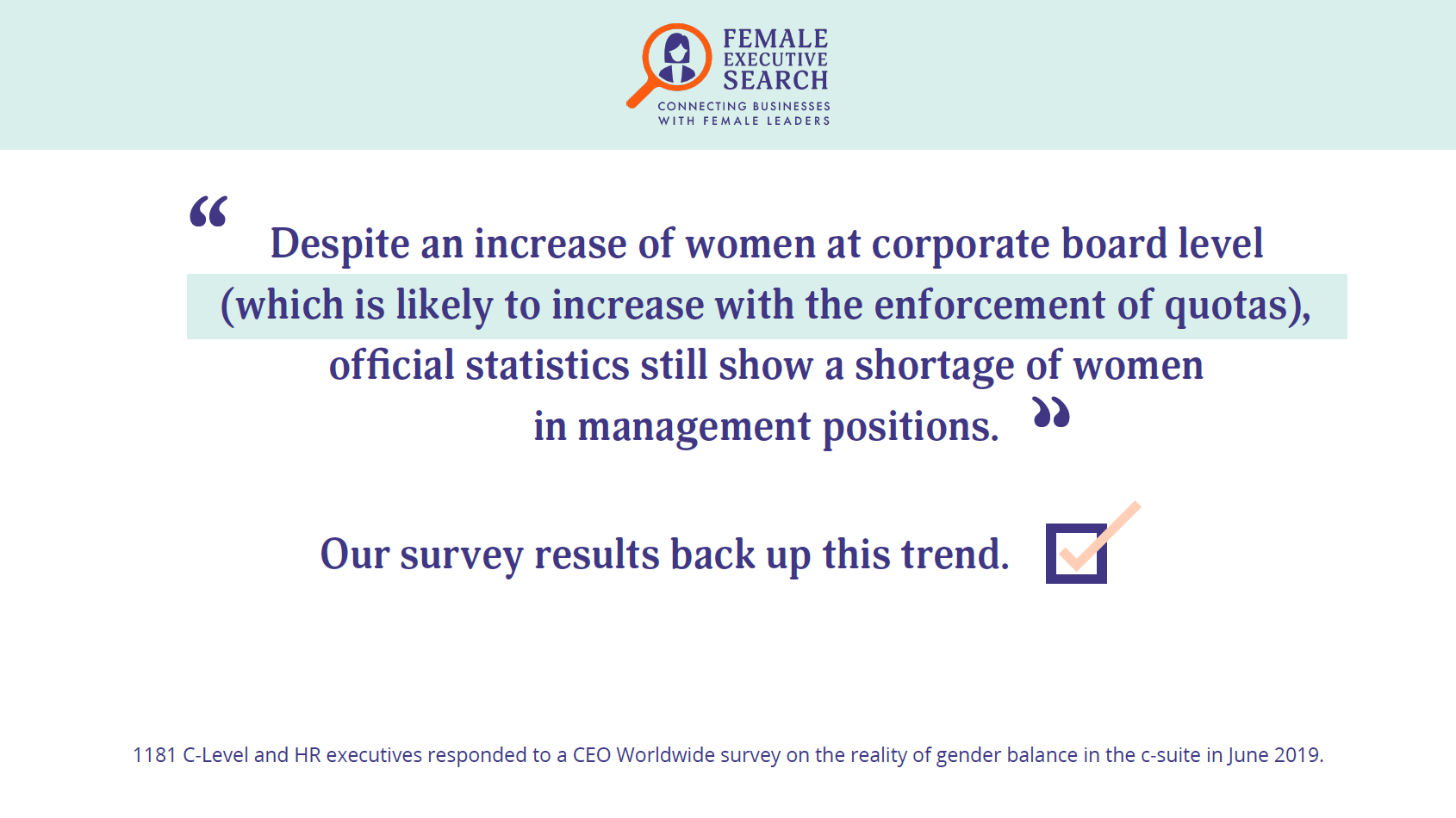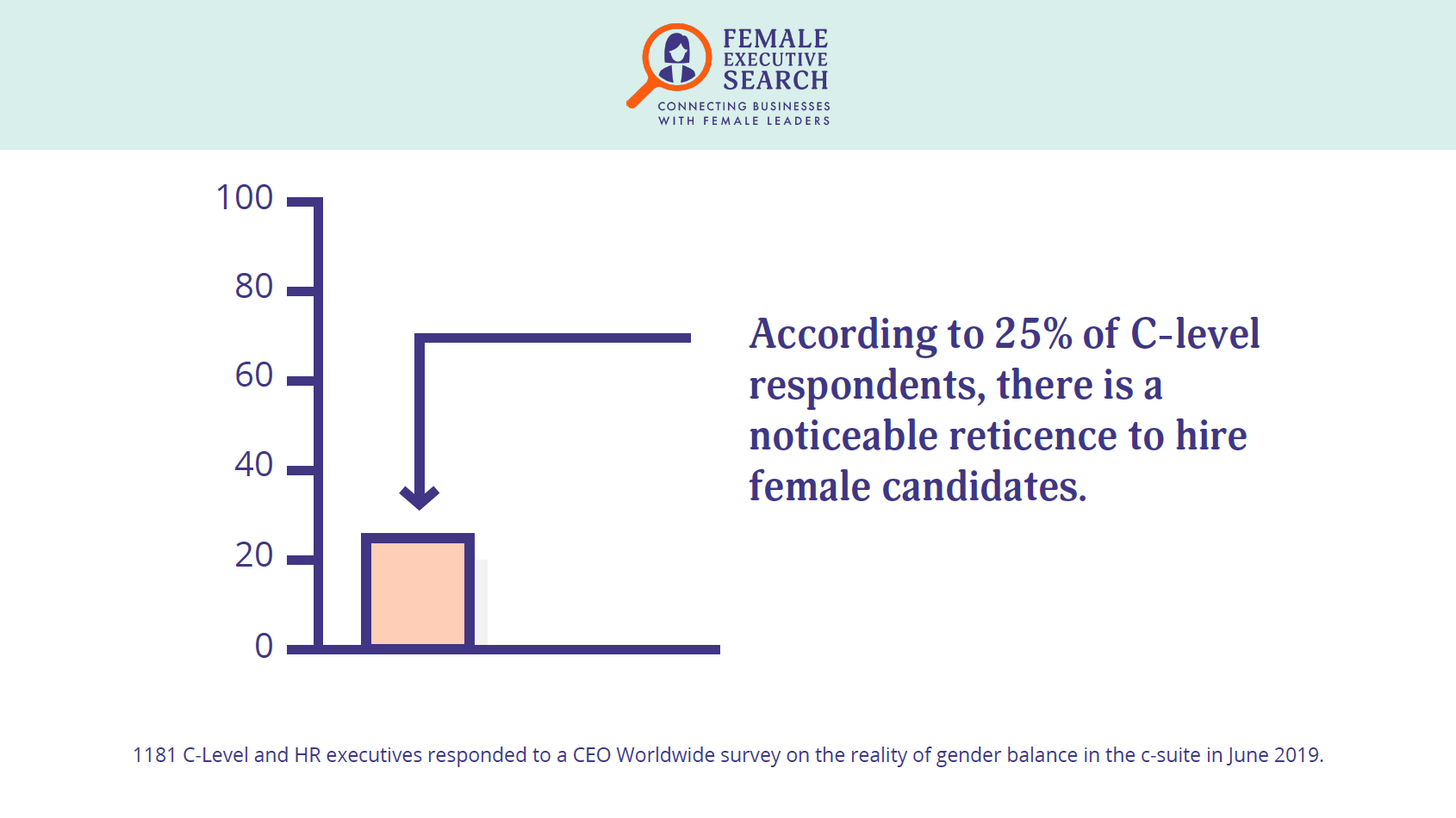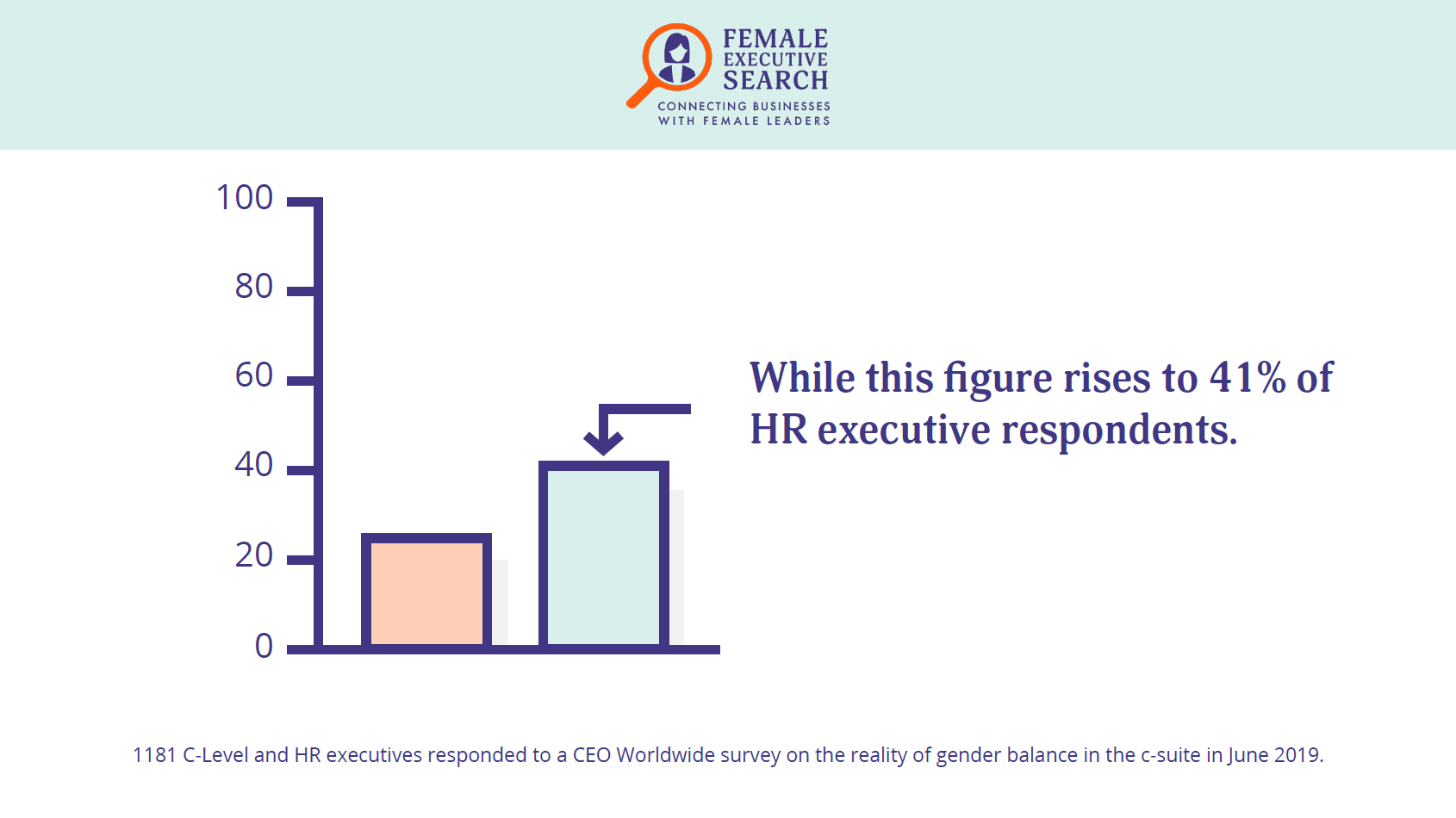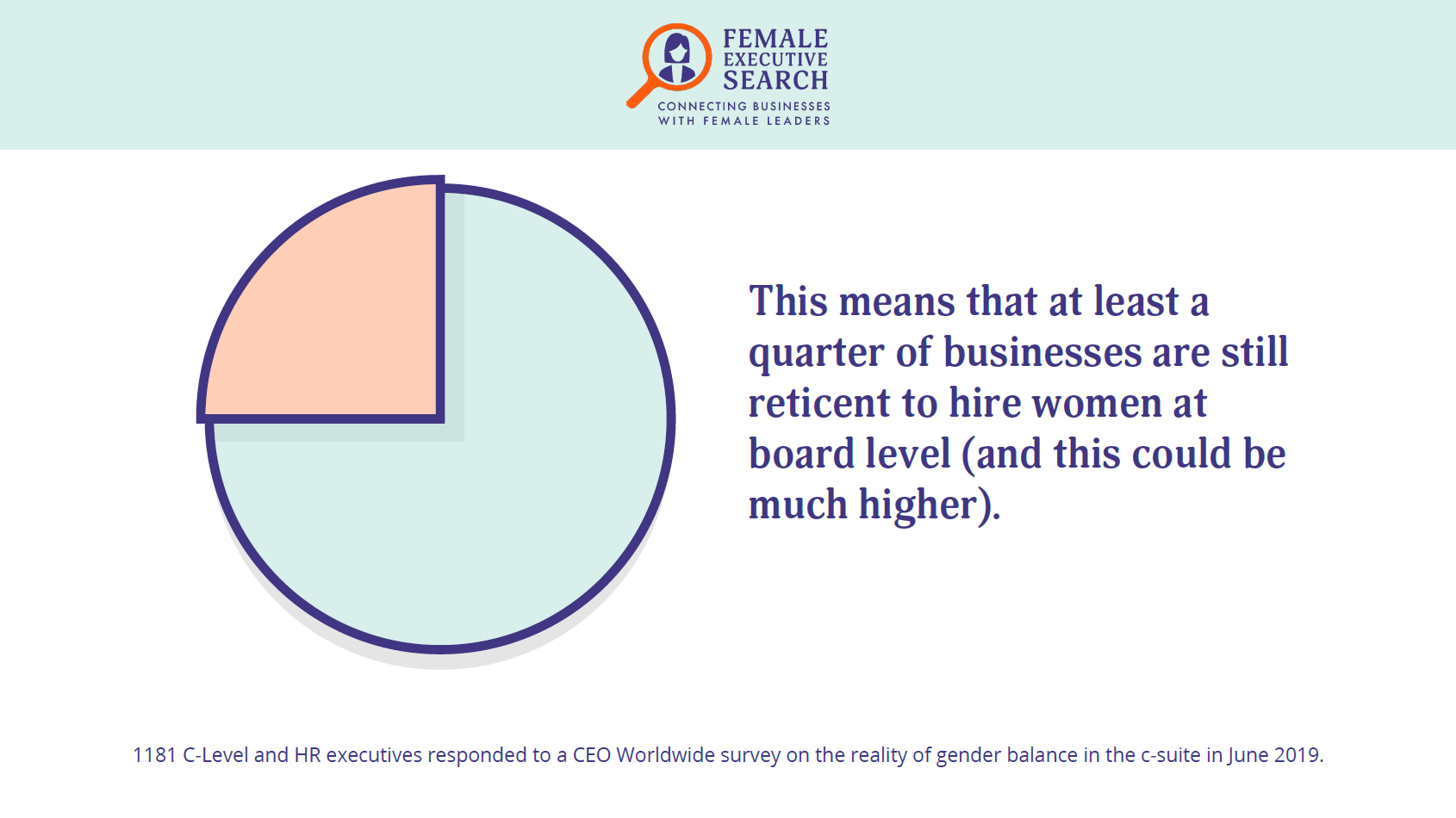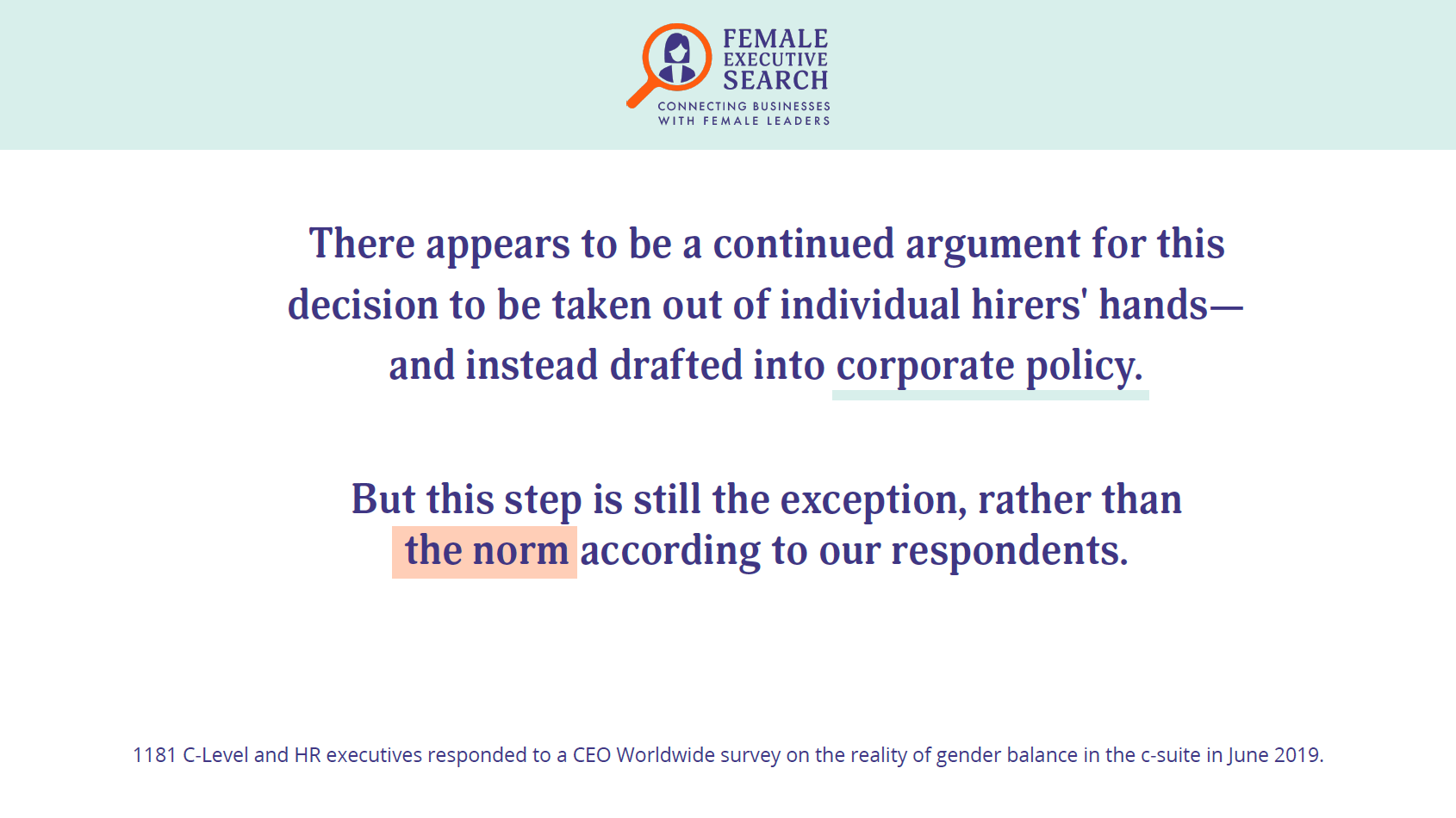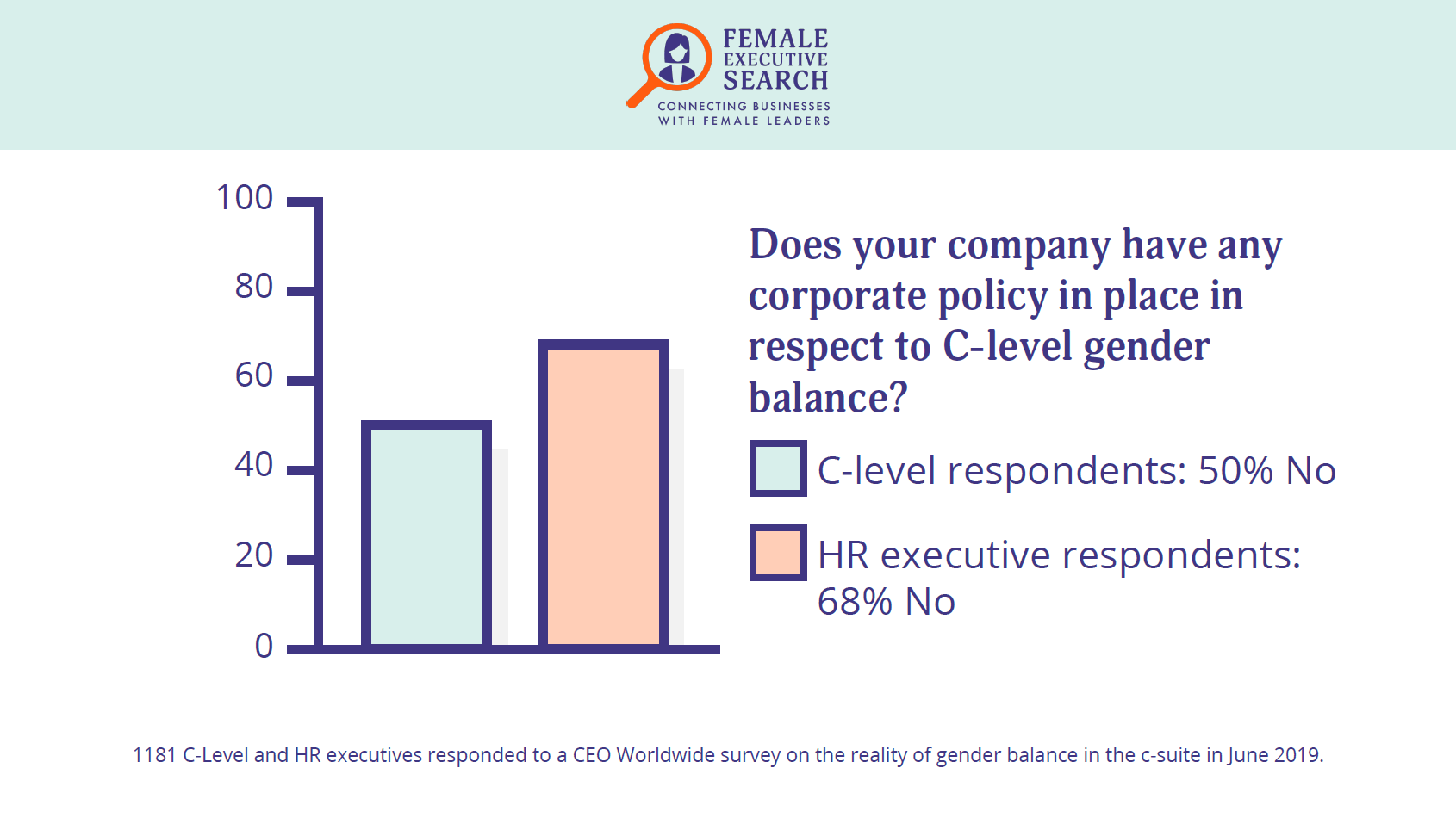 ---